Restaurants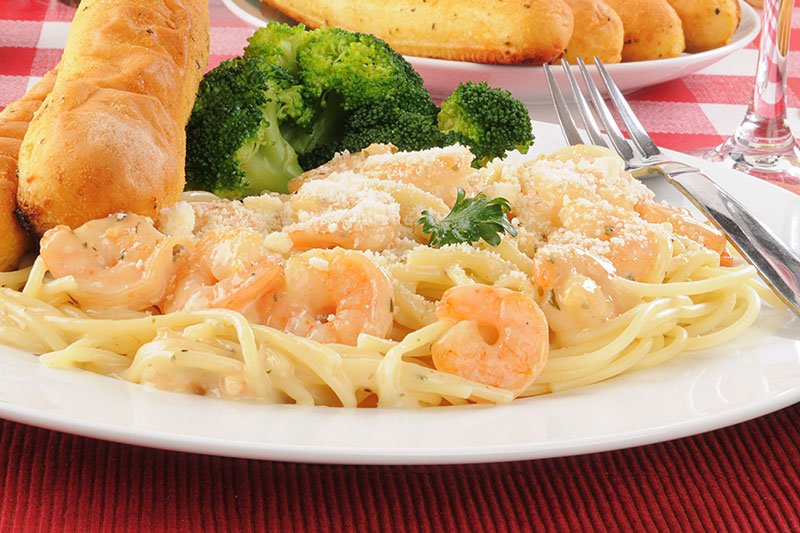 Wilmington has a vibrant downtown scene with a lot of great restaurants for all meals for the day. A few of our Favorites are:
Breakfast
DOTS DINER
Enjoy a friendly scene and Diner style meal. This restaurant lives for it's out of town visitors.
Relaxed location with easy to go Items as well as sit down. Enjoy their shop inside or outside seasonal seating.
Lunch and or Dinner
Their main dining room is located on the first floor and offers cutting edge cuisine in a more formal setting. Their second floor hosts a more casual dining experience featuring a full-service bar and casual sofa lounge seating in an adult-friendly atmosphere (age 16+).
North Star Pizza is located only a few miles from The Wilmington Inn. North Star not only offers pizza; they have Candlepin bowling, Mini Golf & an Arcade.
Wahoo's is a hot dog stand with Hot Dogs, Burgers & some great menu options to surprise everyone. And they have Ice Cream! Only open Memorial through Labor Day
The Anchor is Wilmington's local staple offering seafood options galore as well some great smoked meats available
A bistro type restaurant serving dinner, an eclectic and international menu. Reservations recommended
Vermont dining at its finest! Jezebel's restaurant brings you Farm Fresh Comfort Food + Home Cooking in the Historic 1836 Lyman House
La Casita is a new addition to Wilmington offering great Mexican cuisine! Lively bar on site as well
MAPLE LEAF TAVERN
A great new restaurant offering pub-style food & local beverage options.
check availability
Our Rooms
Each room is designed with your comfort and modern needs in mind; each room comes complete with complimentary Wi-Fi, personal control of room temperature, television & DVD player, hairdryer & spacious personal bathroom. Several rooms feature a gas fireplace and/or whirlpool tub. Additionally, some rooms can accommodate extra guests, please call the Inn directly to request an extra rollaway in the guest room.
Town of Wilmington
Our picturesque village, surrounded by beautiful rural mountainous countryside, is a shopper's paradise offering a variety of unique and special merchandise. All four seasons are special here and many who come to visit end up staying for the natural beauty and rural way of life. Whether you are passing through for foliage, going to the neighboring ski resorts, spending time in the downtown shopping, or looking to stay for an extended period, we hope you enjoy Wilmington!